NEWS ROOM
Stay updated with news from Delta Engineering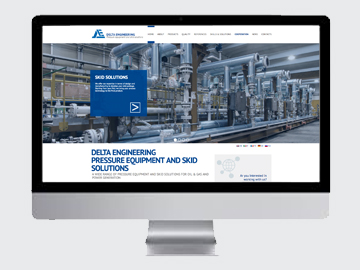 New Website Online!
Published on: 10/08/2017
Explore, enjoy it and contact us for more information.
---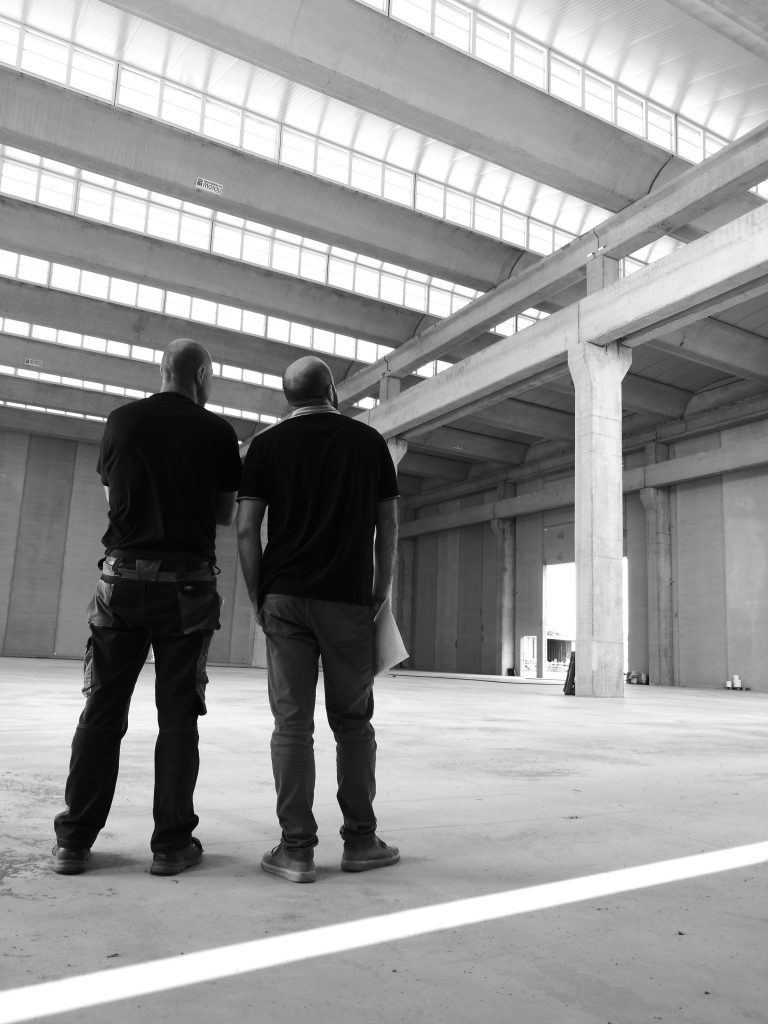 New Workshop Under Construction
Published on: 10/05/2017
Our main investment for this year is just started. Our new building will be equipped with new cranes, rolling machines and machining equipment. Lifting capability will be increased up to 100 tons. Scheduled completion period: December 2017.
---